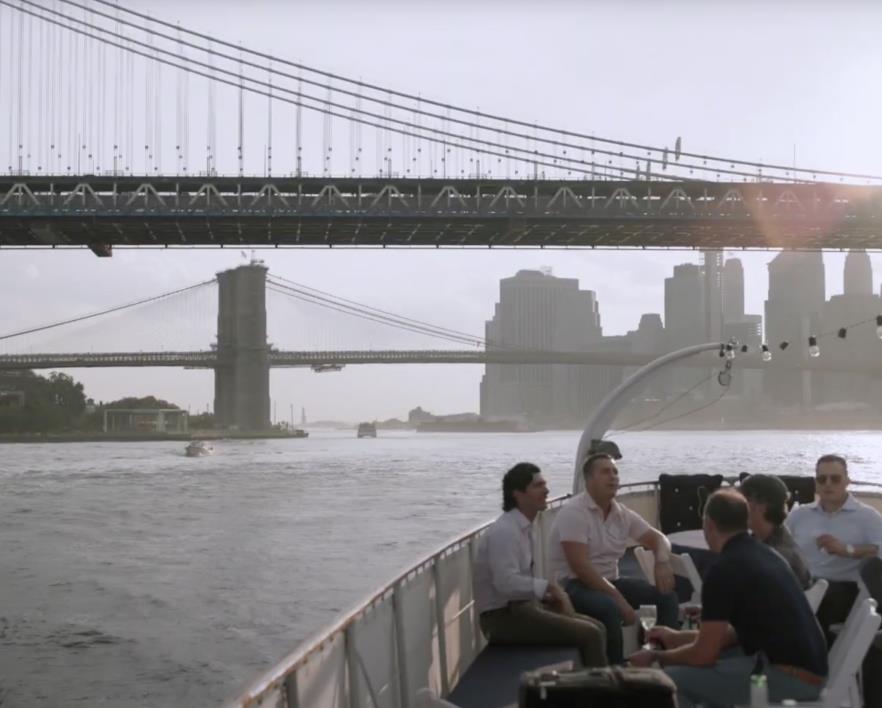 Who We Are
The Executives' Association of New York City is a professional organization comprised of leading businesses represented by their owners or principal senior executives. Our members come from all business sectors, including service industries, professions, trades, manufacturing, and associations. Our primary goal is to help our members expand their business opportunities by exchanging leads and sharing information.
In the past year, the EANYC has generated…
A REWARDING EXPERIENCE
As a member of EANYC, you will have the opportunity to network with other business leaders, gain new sales through referrals, and take advantage of opportunities to learn from guest speakers. Our members have reported a total revenue from referrals and additional savings of more than $14 million. In addition, you will have access to member-only benefits, including discounts, insurance, and learning and development resources.
WE MEET. WE GREET. WE SHARE.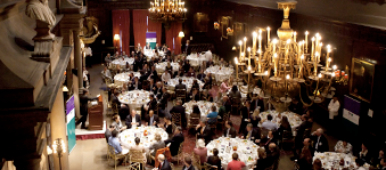 EANYC meets twice each month at the Harvard Club for the primary purpose of exchanging leads and sharing other information directly related to generating business for members. Constant attention is focused on keeping meetings worthwhile and productive.