Who We Are
The Executives' Association of New York City is comprised of leading businesses represented by their owners or principal senior executives. Every member company, admitted only after careful qualification, is the exclusive representative of its specific business category. Members come from all business sectors, including service industries, professions, trades, manufacturing, and associations.
Join Us
A REWARDING EXPERIENCE
Virtually all member companies gain new sales as a result of joining. Most members will tell you that the Executives' Association is more cost-effective than any marketing expense their company makes.
WE MEET. WE GREET. WE SHARE.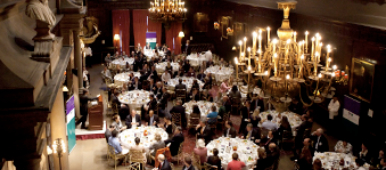 EANYC meets twice each month at the Harvard Club for the primary purpose of exchanging leads and sharing other information directly related to generating business for members. Constant attention is focused on keeping meetings worthwhile and productive.
GET PERSONAL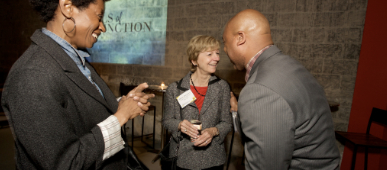 Let's face it: people do business with those they know and trust – and that starts with members themselves. To foster close relationships within the association, all Exclusive members are required to attend at least 50% of the meetings.
WE NEVER STOP LEARNING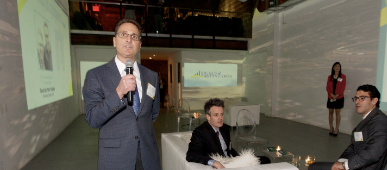 EANYC engages speakers to keep members apprised of trends, techniques and current events. Past speakers have included politicians, executive coaches, FBI agents, IRS officials, sales gurus and more.